Interior Accessories/Storage accessories for 2016 Chrysler 300
Select Interior Accessories/Storage accessory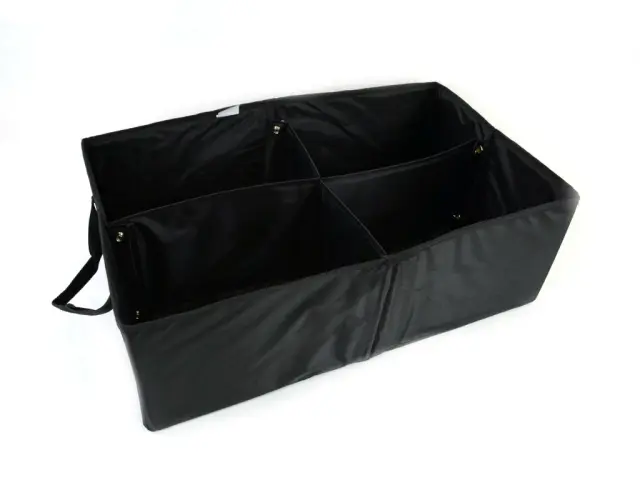 Cargo Tote
Replaces: 82208568
Description:
'Cargo Tote is portable, made of Black vinyl, features the Chrysler Winged Badge, and folds out to 24" X 15"' A variety of Storage Bags...
Fits:
Chrysler:

Aspen,
Crossfire,
PT Cruiser,
Pacifica,
Sebring,
Town & Country,
Voyager,
200,
300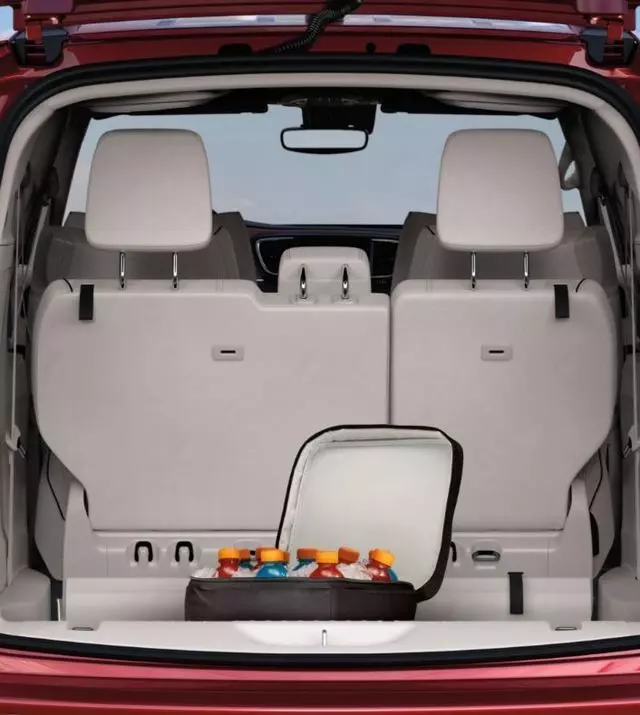 Cooler
Replaces: 82214506
Description:
Cooler (soft-sided, collapsible) with handle and embroidered Chrysler logo. Coolers are soft-sided and come with carry handles to fit...
Fits:
Chrysler:

Pacifica,
Voyager,
200,
300

Dodge:
Discontinued
Discontinued
No results found. Here are some helpful search tips:

Search by a part name. Example: water pump.
Be less specific. Example: brake instead of ceramic brake.
Remove information such as make, year or model.
Can't find the part you are looking for? Contact us and we'll find it for you!