Headliners-Visors-Assist Straps for 2016 Chrysler 300
No.
Part # / Description
/ Price
Price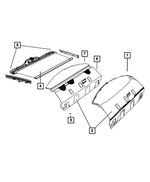 Backordered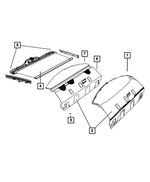 Discontinued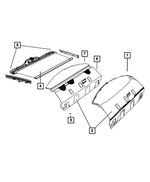 Discontinued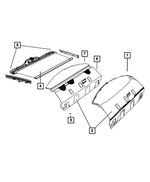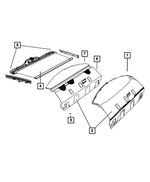 Push Pin
Also serviced with 5023713AA. Also Serviced With Item 1 Assembly. White In Color - QTY 10. Door Panel Fastener. Lower Door Panel. Male Half Of Item 8 Push Pin. Trim Panel Attach. Front Leading Edge of Panel. Pin Only.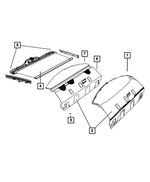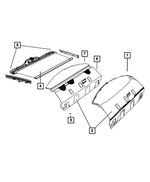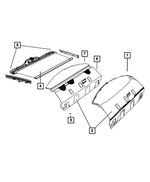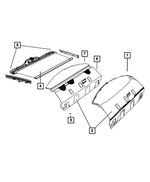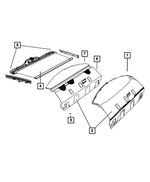 Discontinued