No.
Part # / Description
/ Price
Price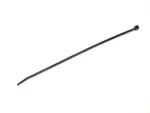 Heat Shrink Tube Assortment
Heat Shrink Tube
+ra2%ra3%ra4-ra1. Quanity Of 4. Quanity Of 3. Quantity of 4. Quantity of 3. Quanity Of 5. Quantity of 5.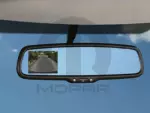 Backordered
Discontinued
Mini Low Profile Fuse
10 amp, red. Low Profile Mini Fuse. Underhood Lamp, A/C Clutch, Anti-Lock Brake Module, Engine Cont/Rad Fan Relay, Airbag Module, Pwr Steering Mod/AC Clutch Relay.