Seat Belts for 2016 Chrysler 300
2 This part contains hazardous materials. Extra shipping costs apply.
No.
Part # / Description
/ Price
Price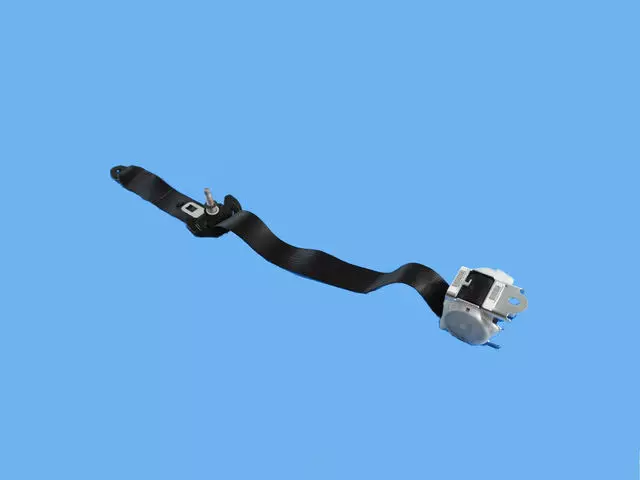 Discontinued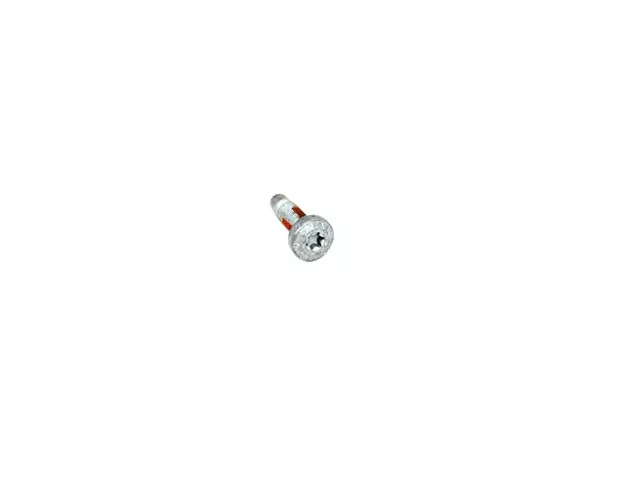 Pan Head Screw
Retractor to C-Pillar. Adjuster to B-Pillar Upper. Retractor to B-Pillar. Buckle Assembly to Second Row Seat. Retractor Attaching. Seat Belt Anchor Bolt. Complete Inner and Outer Front. .437-20X35.00. retractor to pillar. [DV, L5], Used With Power Driver Seat. Lower Retractor To Body Attach.
Discontinued
Discontinued
Discontinued
Hex Flange Nut
M12x1.75. Bracket to Body. Bracket To Transmission Mount. Sway Bar Link to Sway Bar. Rear Seat To Floor. Rack and Pinion to Cradle. Clevis Pinch Attaching. Blocker to Tran Mount Nut Front.
Flange Locking Nut
M12x1.75. Buckle To Floor. Seat to Crossmember Isofix. Seat to Crossmember Isfix. Spare Tire Bracket to Body. Attaching Seat Belt Retractor To Body.