Parking Brake Lever, Cables and Rear Disc Park Brake Assembly for 2016 Chrysler Town & Country
No.
Part # / Description
/ Price
Price
Tie Strap
Chid Seat Anchor. Rear Park Brake Cable to Trailing Arm. Brake Vacuum Hose to Radiator Hose. B To Engine Harness. A/C Wiring Tie Back. For Electrical Connector Repair Information Visit The Electrical Connector Website. A/C Compressor Wiring. Engine to Instrument Panel Repair. Harness to Manifold. Fuel Filler Vent Hose Sleeve.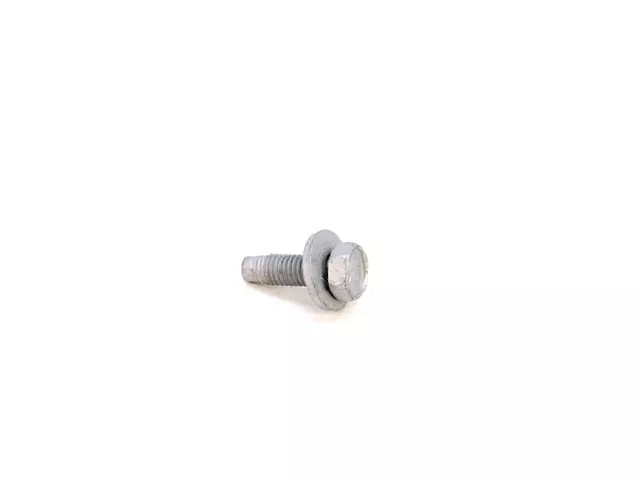 No.
Part # / Description
/ Price
Price