Radiator and Related Parts; Charge Air Cooler for 2016 Chrysler Town & Country
No.
Part # / Description
/ Price
Price
Discontinued
Discontinued
Radiator Fan Resistor
Resistor is mounted on the upper right side of the rear of the cooling fans. Connects to front end lighting wiring. Resistor is attached to the back side of the radiator, upper right. Connected to the front end lighting wiring harness. Resistor is mounted to the upper right side on the back of the cooling fan.
No.
Part # / Description
/ Price
Price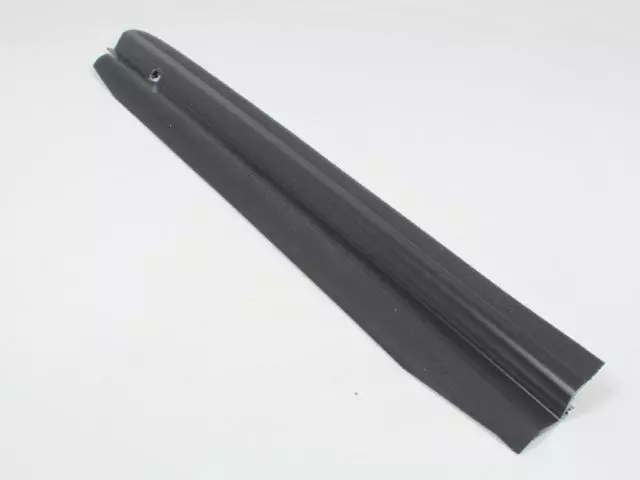 Discontinued
Discontinued